About us
AW Tech was in its infancy in 2000 as a sole trader in the Oude Zilverbergstraat and moved in 2003 to the Maïslaan in Roeselare. In 2011 our business was given a new location in the Verbrandhofstraat in Roeselare. Since 2020, however, you can find us in the Meensesteenweg 637 in Roeselare, which means that we can be reached more easily and can serve you even better.
Store
Everyone, both individuals and professionals, is welcome in our store. Here we are at your disposal from Monday to Saturday. Of course we are available 24/7 here in our webshop. In our store you will not only find everything you need to be able to weld safely, but you can also come to us for tools, electrical tools and measuring equipment. After making an appointment you can always come and test a welding post with us. This way you know for sure that the device does what you expect!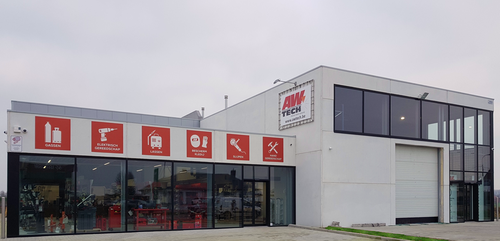 Automation
Thanks to our many years of experience in the welding world, we offer support and expertise in welding automation. From complete automation to just the welding process, you can always come to us for all welding techniques and in cooperation with third parties!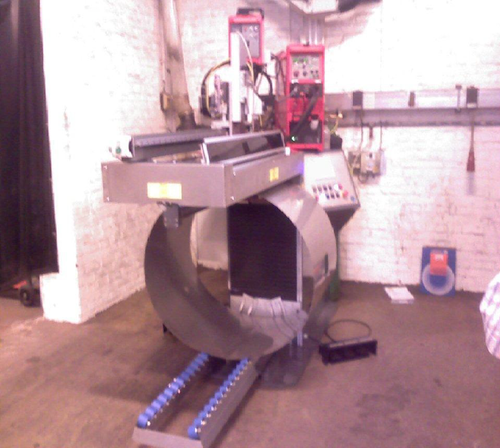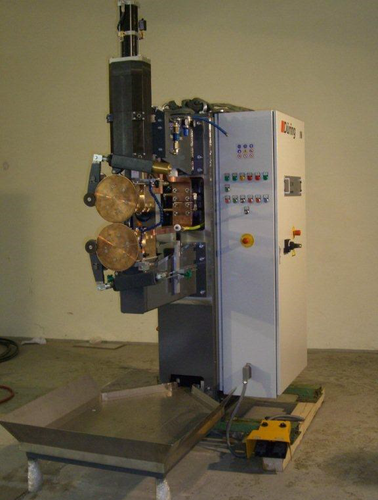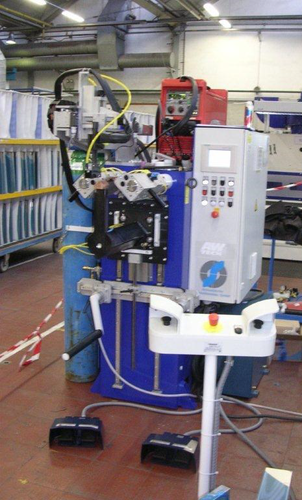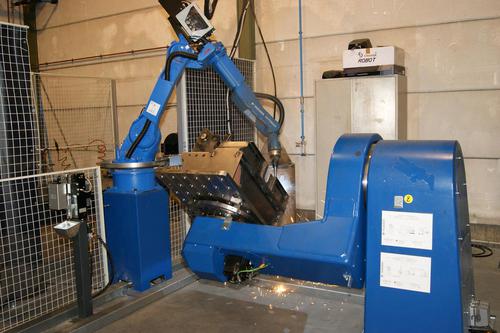 (longtitude seam welder, rolling seam welder, automatic corner welder, welding robot)
Smoke extraction
Proper ventilation and extraction are important when welding. Here too we have expertise to support you in this. We do all tailor-made smoke extraction, ranging from a single welding table, to smoke extraction from entire production halls.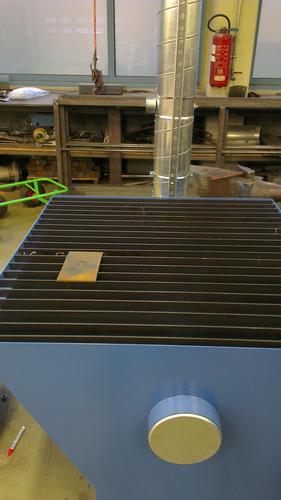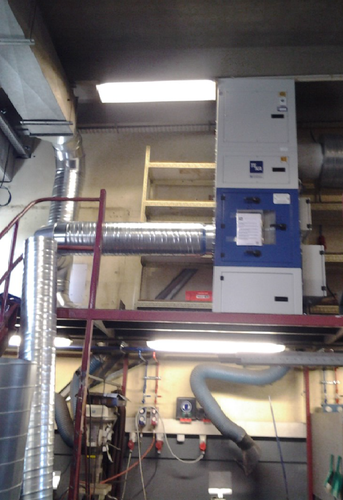 Plasma table with bottom extraction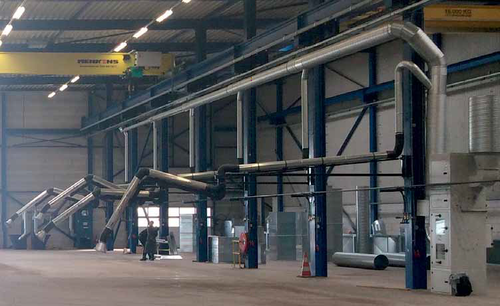 Smoke extraction system for welding hall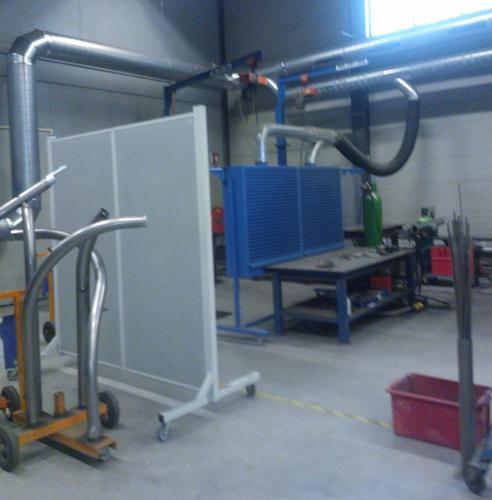 Wall extraction for grinding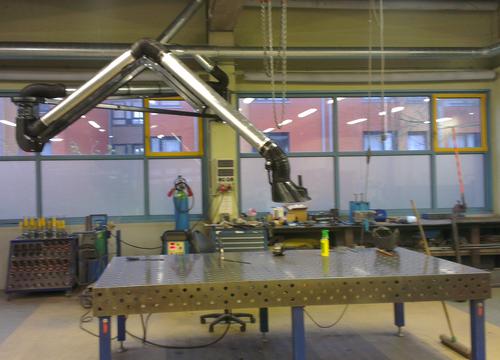 Extraction for welding table
Repairs
We do repairs of all welding machines and torches by our own in-house technician. And this according to the principle: non-recoverable = no payment. You can submit a request for repair via www.awtech.be/nl/repair, then we will contact you to get you back on track as quickly and effectively as possible.